A Netherlands based consortium intended to accelerate the introduction of hydrogen into the maritime sector has been awarded a grant of EUR24.2 million (US$27.4m) from the country's R&D Mobility Fund.
The project – SH2IPDRIVE – is intended to develop the application of hydrogen in the maritime sector. The project has a total budget of EUR34 million, with the consortium's participants contributing EUR9.4m, which will be used to support research and development into multiple avenues for hydrogen.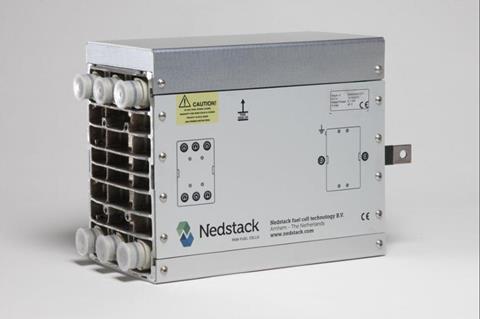 While the consortium has a strong focus on inland waterway applications, which is the focus of two of the project's five concept designs (covering newbuilds and retrofit solutions for inland shipping), the consortium is also looking at special vessels, short-sea and coastal shipping and passenger vessels.
The consortium includes Royal Dutch Shell, Bosch Rexroth, a number of local research institutes including TU Delft and MARIN and a number of local shipyards, including Concordia Damen Shipbuilding, IHC Holland and Holland Shipyards. The Netherlands' hydrogen fuel cell cluster is well represented, including Future Proof Shipping and Nedstack Fuel Cell Technology.
The Netherlands' TNO and Defence Materiel Organisation (Defensie Materieel Organisatie) are also participants in the project.
The project includes representatives from the entire value chain, ranging from hydrogen producers, through storage and transportation suppliers, and naval architects and a local shipowner, Van Dam Shipping. Koedood Dieselservice B.V. will be one of the leads in the system integration package.
Innovative hydrogen carriers
The project includes separate work packages focused on hydrogen bunker and storage systems, hydrogen carriers and fuel cells, each coordinated by distinct working groups.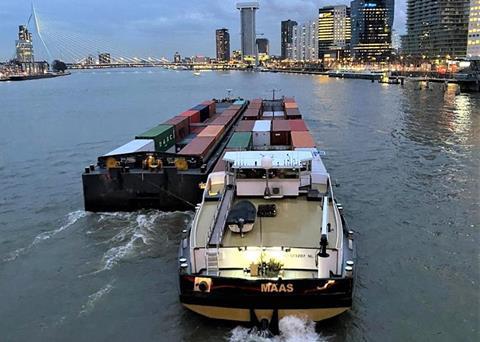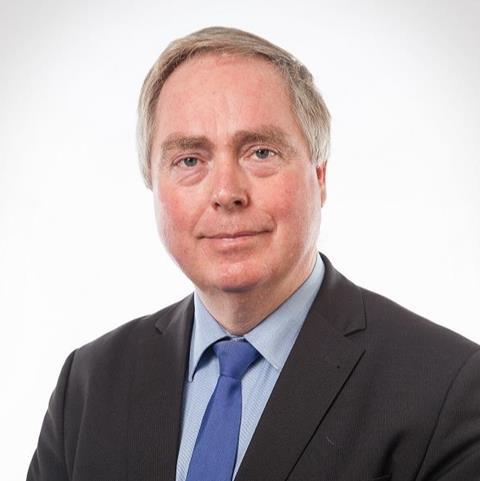 The hydrogen carrier work package will conduct new research into the development of safe technologies for: compressed hydrogen gas (CH2); liquid hydrogen (LH2); as well as hydrogen vectors such as liquid organic hydrogen carriers (LOHC) and finally borohydrides. The Motorship has previously covered Dutch research into several potential solutions under consideration.
The fuel cell work package includes research into new fuel cell systems with a greater power density, and a longer lifespan, as well as the use of residual heat and the scaling up of fuel cells.
The full list of work packages includes: data collection and system validation; system integration; modular testing; ship design; and safety.
"SH2IPDRIVE will ensure the Dutch maritime sector is in a prime position to respond to the expected market demand for hydrogen systems by providing the necessary innovation stimuli to the technology developers, suppliers, shipowners and shipbuilders and will strengthen the country's competitive position as a leader in the field of maritime hydrogen applications." Klaas Visser, Ship Design, Production & Operations - TU Delft.
Visser told The Motorship that the alternative hydrogen vectors merited further research, noting that sodium borohydride's characteristics had implications for safety and fuel containment. Visser identified several key advantages associated with the hydrogen fuel technology, including a potential higher energy storage density (38.5 MJ/kg), that is similar to that of diesel fuel. While the material was flammable, it was slow-burning, by contrast with some other forms of hydrogen.
Visser noted that sodium borohydride also had a significantly higher volumetric density than compressed hydrogen. This meant that the space requirements for containment systems were lower, which was an advantage for PEM fuel cell applications. When based on a 250 kW PEM fuel cell, 5m3 of sodium borohydride would be sufficient to power the fuel cell for 70 hours of operation.