Norway-based Scana ASA has announced that it is merging with Bergen-based PSW Group, a privately-held Bergen-based supplier of products and services to the offshore and maritime industries.
PSW is also a leading supplier of electrification and shore power solutions, and has several contracts in the past year for the supply of solutions in Europe, as well as to the new Northern Lights carbon capture plant at Kollsnes in Norway.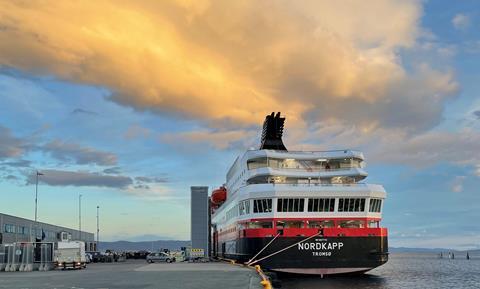 The company also has a strong position in maritime and land-based solutions for energy storage, including a full-scale test centre for battery systems and hydrogen at its facilities at Ågotnes. In recent years, the company has been a significant supplier to over 25 different hybridisation projects on offshore vessels.
PSW has developed intelligent battery storage systems for land-based power optimisation and is currently working on the development of what it believes will be the first hydrogen-powered shore power system. Scana noted that the hydrogen-powered shore power system offered a potential solution for ports with limited power supply capacities.
"The entire maritime industry is in transition to more sustainable operations. Our goal is to create a partner for this green shift, both in shipping, the offshore industry, the energy industry, and the aquaculture industry," Styrk Bekkenes, CEO of Scana, and Oddbjørn Haukøy, CEO of PSW Group, state.
The merger, which will be completed in January 2022, will create a Bergen-headquartered company with over 450 employees. The Herkules Capital investment fund will acquire a significant stake in Scana following the merger. Hercules will also be represented on the board, ensuring valuable continuity through the consolidation.