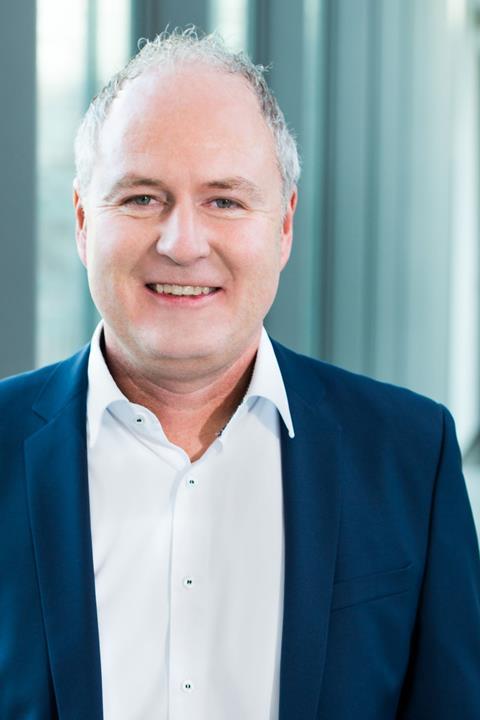 Dieter Hilmes is a Senior Sales Manager at TGE Marine Gas Engineering GmbH, a long established market leader for the design and construction of cargo handling systems for ships and offshore units carrying liquefied cryogenic gases (LNG, LPG, and petrochemical gases) as well as LNG/LPG/Ethane fuel gas systems for merchant vessels. And a pioneer in the dynamic field of LNG bunkering and LNG-to-power solutions.
During his time working in the combustion engine business, he gained fundamental experience as Sales Engineer for gas-and dual-fuel engines and fuel gas preparation systems.
He joined the Business Development & Sales Department of TGE Marine as Engineering in 2019. His main focusis the FSRU business and the LNG fuel gas systems, dealing in close cooperatio with shipowners, engine makers and shipyards.
Dieter Hilmes, an educated mechanist, holds a diploma as certified engineer of Fachschule MaschinentechnikOsnabrück (Germany) and a certificate as Master Professional of Technical Management from the German Chamber of Industry and Commerce(CCI).