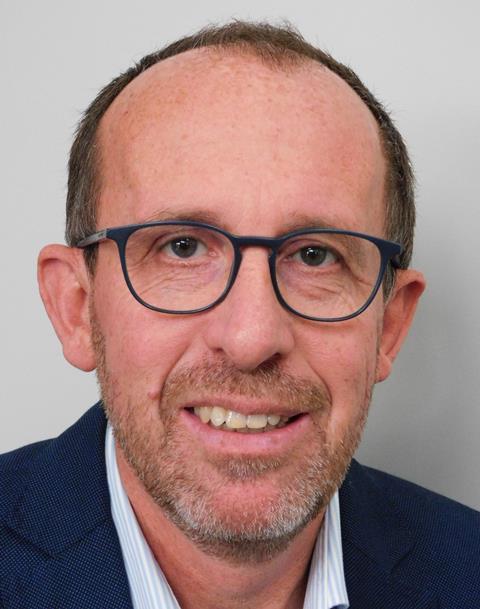 With more than 30 years business leading and sales experience in the marine, shipbuilding and oil & gas industry, about 15 years ago, in the very early phase of introducing LNG as a marine fuel, Frank Harteveld started his explorations on greenifying the shipping sector.
A strong awareness of the need for creating "cleaner horizons" and thereby contributing to a more sustainable society, made Frank to strongly advocate the further introduction of renewable fuels for shipping – all to be based on realistic, but ambitious pathways.
In addition to his current position in Wärtsilä, Frank is representing the company as a member of the board in the SEA-LNG coalition. Frank graduated as Bsc in 1987 from The Hague Technical High School, having an Electrical Energy background and has been in Wärtsilä Corporation since 2012.