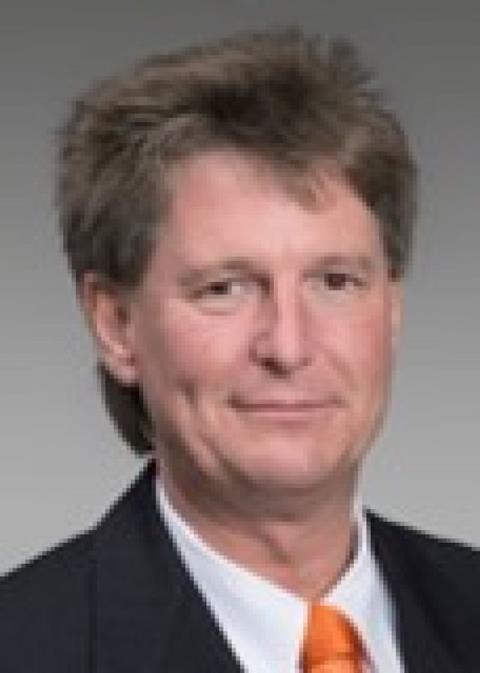 Hartmut Schneider graduated in Mechanical Engineering at the University of Stuttgart.
His first position in 1996 was as a design engineer for gearboxes for trains at J.M. Voith GmbH, followed by an employment in 2000 as an engineering manager for sports car seats at RECARO.
He joined Woodward L'Orange as a project manager for the first Common Rail injection system for Highspeed Diesel engines almost 20 years ago, leading the design team for injection and Common Rail pumps for 5 years afterwards.
In his current position as a Senior Manager of the Advanced Development at Woodward L'Orange, he is not only involved in all projects for new Diesel injection equipment, but also in all Power to X activities.