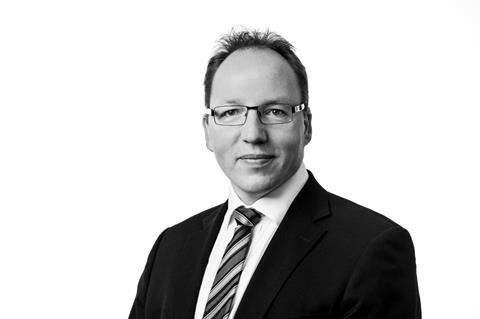 Kim Strate Kiegstad joined Corvus Energy in August 2019 as Vice President and has a strong background in the Maritime industry, where he has been the front runner to providing innovative and sustainable solutions for the last 25 years. With a degree in Mechanical and Electrical Engineering and as former Naval Officer Kim has for more than the last decade focused on optimizing the efficiency of maritime propulsion systems, this including implementation of Energy Storage Systems in pilot projects paving the way for more commercial useable solutions.
He started his career in the Royal Danish Navy as Chief Engineer and joined Siemens Marine Solutions in 2007. Together with Corvus Energy he introduced how to utilize batteries as hybrid propulsion and have grown the business ever since.
Kim is located close to Copenhagen in Denmark and is Vice President Sales for Denmark, Germany and BeNeLux.