Development Engineer, WinGD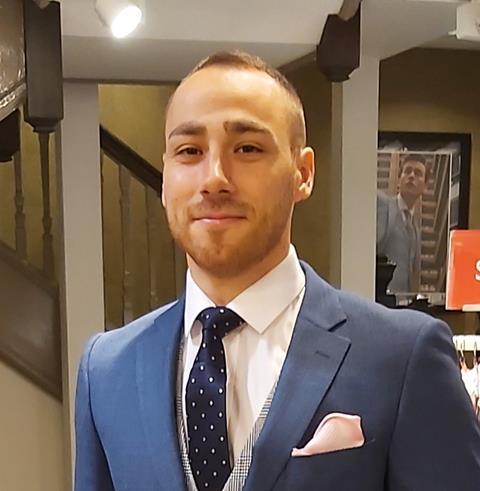 Amodio Palma is a Senior System Simulation Expert at WinGD. He received his master's degree with honour in Mechanical Engineering at Federico II University of Naples, where he was a fellow in thermal and refrigeration systems design in 2013.
Before the end of his fellowship, he moved to Turin to work as Performance & Simulation Engineer for Fiat Chrysler where he was responsible for developing engine virtual models, carrying out performance, turbo-matching, combustion activities as well as assessing new technologies in the sector.
In 2016 he moved to the UK where he worked at the SAIC UK technical centre, the only European site of the biggest Chinese automotive company, owner of the iconic MG brand. Here he was technical lead of several projects focused on decarbonisation and electrification technologies.
After three years he joined WinGD in Switzerland in 2019, where he is currently in charge of the simulation and technical aspects of the hybridisation program. He has developed a full-system virtual toolset, capable of predicting the performance of any sort of propulsion and electrified systems on vessels. Such toolset features model-based engineering approaches to support the system development from the design stage until the deployment in the real world.