Managing Director, CMB Germany GmbH & Co. KG & Hydrogen Ports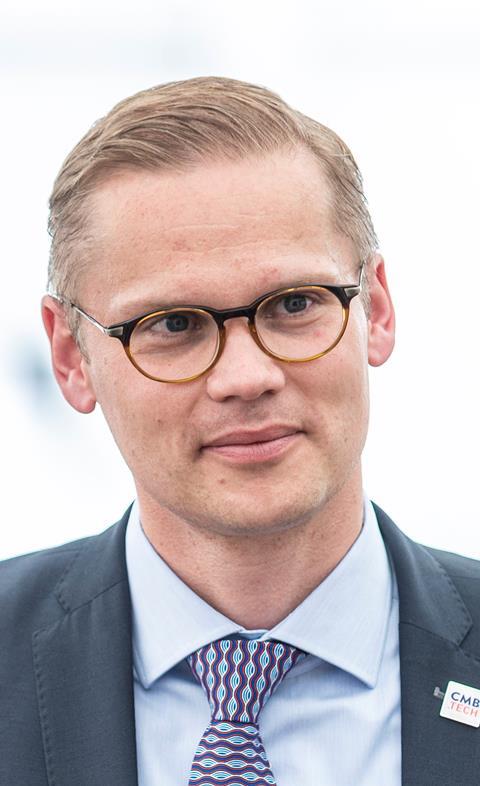 Shipping Executive, Benjamin Weinacht has worked for the CMB Group for the past 16 years in various position in Europe. Before being nominated Managing Director CMB Germany and Managing Director Hydrogen Ports, he worked as Managing Director for the Saverys controlled feeder line Team Lines.
He is part of the Executive Committee of Windcat Workboats which is a worldwide leading provider of highly specialised Crew Transfer Vessels (CTVs) and forms also part of the CMB Group.
Benjamin holds a Bachelor of Logistics