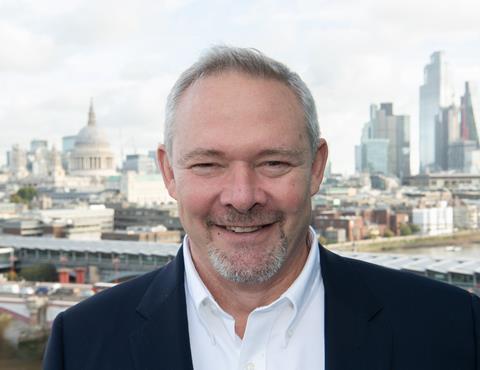 Brent Perry defined an industry when he oversaw development of the world's first battery for marine propulsion. Energy storage systems are now a major – and increasingly important – player on the global marine energy scene.

In the years since that first battery, he has become a world expert on lithium energy storage in marine applications and recently launched PwrSwäp, a pay-as-you go clean energy subscription service that can electrify marine vessels, terminals, ports and even industrial sites and small communities.

His 30-year history in commercial shipbuilding and deep knowledge of energy systems gives him a unique perspective on the hybrid and electric marine industry. Brent has personally been involved int he great majority of all large hybrid and electric ferry projects on the water today. From Ampere in Norway to Scandlines Benedikte and the For Seaferries Aurora and Tycho Brahe, he has unsurpassed experience in the sector.

Brent is an experienced, engaging and impassioned speaker. Major presentations include speeches at the UN Conference on Climate Change, COP21 in Paris and COP23 in Bonn.

Mr. Perry resides in Vancouver, British Columbia and enjoys sailing with his wife and three children.