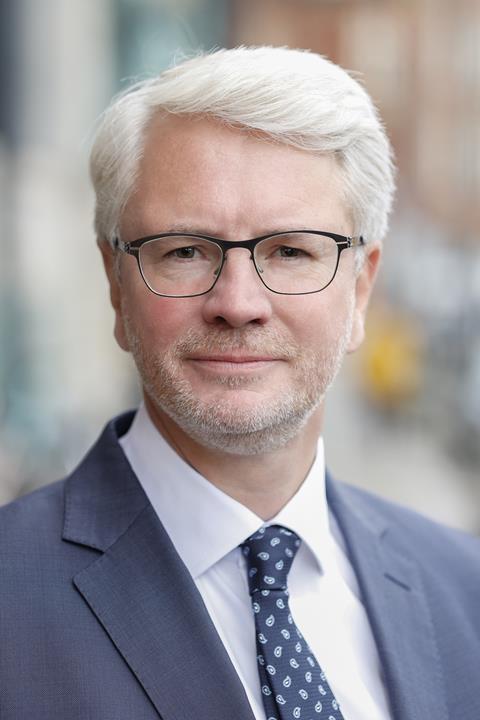 Managing Director, German Shipbuilding and Ocean Industries Association, VSM
After five years at the executive office of the Treuhandanstalt in Berlin, the German privatisation agency, Mr. Lüken joined the Meyer Shipyard in Papenburg, Germany in 1998, taking charge of politics and strategy.
In 2000, the Community of European Shipyards Associations (CESA) appointed him first as Brussels Representative and half a year later as Secretary General.
As the first Secretary General of SEA Europe he managed in 2012 the formation of the new joint association for shipyards and marine equipment producers. He then returned to his home country to take the helm at the German association.
Mr. Lüken chairs the SEA Europe Market & Trade Committee since 2015, represents CESA as its Chairman, and was elected as President of the German Maritime Centre at its inauguration in 2017.
Mr. Lüken holds a PhD in political science, economics and sociology.