Project Manager Newbuildings, Stena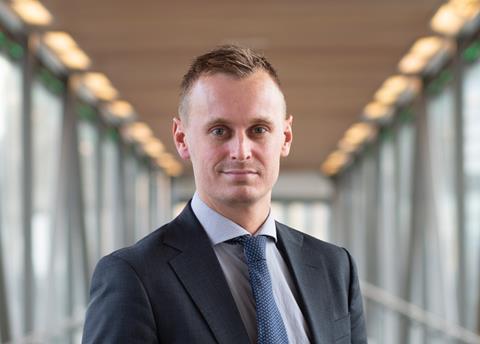 Claes Tretow has a master's degree in Naval Architecture from the Royal Institute of Technology in Sweden and is currently working as Project Manager Newbuildings at Stena RoRo.
Since 2018 he has been working within Stena group of companies, previously as Project Manager at Stena Teknik.
Claes has experiences from a vide range of propulsion and power generation systems onboard RoRo and Ropax vessels including DF engines, Methanol and hybridization with batteries.