Vice President, Research and Development, WinGD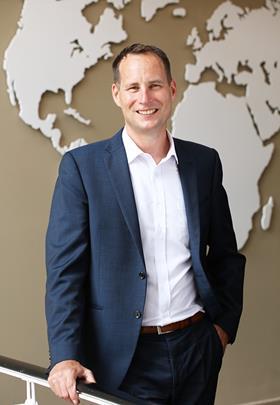 Dominik has a Masters of International Management and Affairs and a BEng in Mechatronics. He has over 26 years of international experience in developing, validating, building, commission and troubleshooting maritime engine applications. Dominik joined New Sulzer Diesel (NSD) in 1992 and has continued with the company through its evolution to Wärtsilä-NSD, Wärtsilä Switzerland and finally now WinGD.
Dominik presently oversees the largest team at WinGD, the Research and Development Team. The activities of the department are focused on the development of leading technologies for application on a new generation of low-speed engines. In addressing the future challenges of tightening emission regulations and requirements for alternative fuels, Dominik guides WinGD's R&D pursuit of achieving the best possible economic and environmental performance for its customers.