Director Technology Management & Regulatory Affairs, Rolls-Royce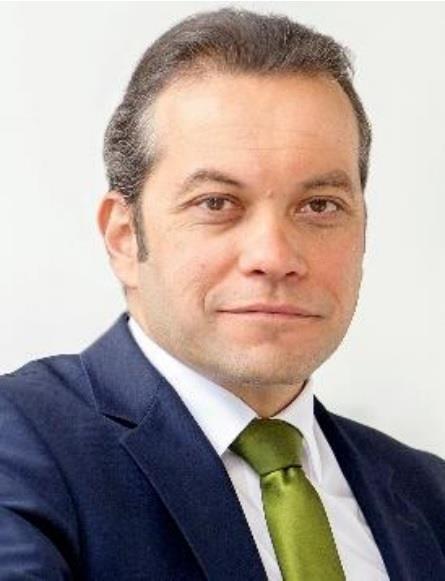 Daniel Chatterjee is responsible for technology management and regulatory affairs of Rolls-Royce Power Systems, a world-class provider of power solutions for marine and infrastructure applications.
Since 2015, Daniel is also in charge of the Green and High-Tech Program, which drives the development of new technologies and solutions for environmental friendly propulsion and power solutions. Further he took over also the lead of the NetZero@PowerSystems climate strategy program in order to achieve "net zero carbon" in 2050 Daniel Chatterjee began his career in 2001 at Daimler AG, where he worked as a project manager for Exhaust Gas Aftertreatment in the R&D department.
In 2009, he transferred to MTU Friedrichshafen, which became part of Rolls-Royce's Power Systems division in 2014. Here he held various management positions for the areas of product management and exhaust after treatment.
Daniel studied physics in Heidelberg and obtained his doctorate in chemical physics in 2001.