Senior Researcher, Engine & Machinery Division, Hyundai Heavy Industries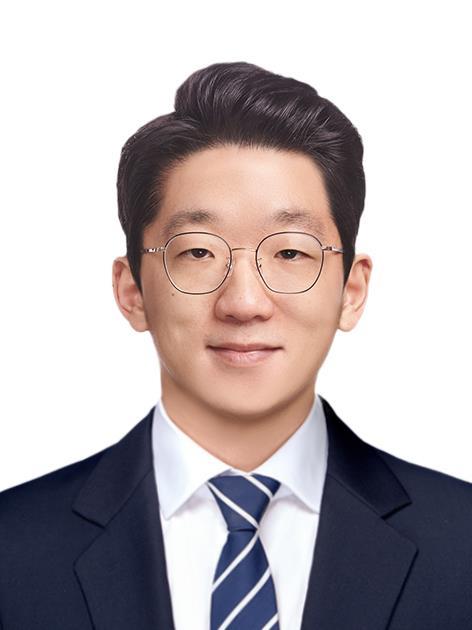 Dr. Gwang Hyeon, YU is a senior expert in HHI's engine combustion research.
He is developing the combustion system for the alternative fuels including the HiMSEN methanol engine.
Before joining HHI, he has investigated novel combustion concepts such as HCCI, RCCI and Dual-Fuel engines over 10 years.
He holds a Ph.D degree in mechanical engineering from Ulsan National Institute of Science and Technology (UNIST), South Korea.