Deputy Director External Affairs Division, Hamburg Port Authority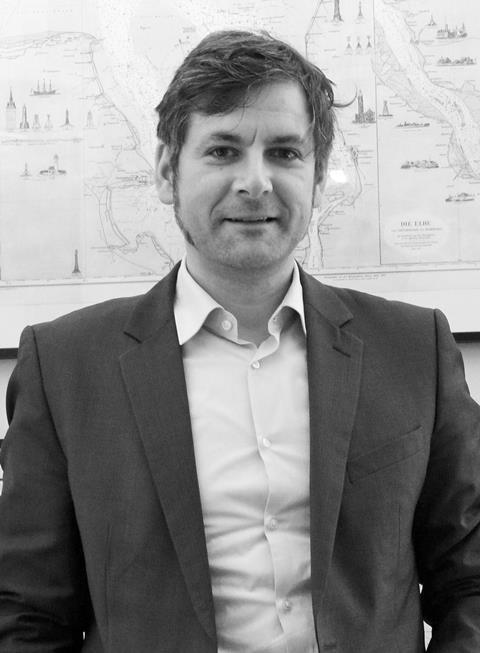 Kai-Dieter Classen studied jurisprudence in Kiel, Stockholm, Ham burg and Berkeley. He holds a PhD degree (Doctor iuris) from Hamburg University in European Law and a Master of Laws (LL.M.) degree from University of California at Berkeley in US and International Law. He worked as a graduate research assistant at the Universities of Hamburg and Berkeley, as a private lecturer and as a lawyer. Dr. Classen then became an official for the Ham burg State Government. He served i.a. as a National Expert in the EU Commission's Legal Service in the field of International Trade Law. In 2012, he joined the Hamburg Port Authority's (HPA) In ternational Affairs Division. There, he works as a senior strategic legal and policy advisor with a broad range of topics.
Dr. Classen is a member of the Legal Committee of the International Association of Ports and Harbors (IAPH) as well as of the Legal Advisory Committee and the Port Governance Com mittee of the European Seaport Organization (ESPO).
As an adjunct professor at Hamburg University's Law School he teaches WTO-Law and Euro pean Seaports Law and is a Member of the Board of Examiners for European and International Law. He publishes frequently on port- and shipping-related topics.