Market Development Advisor, ExxonMobil Marine & Aviation Fuels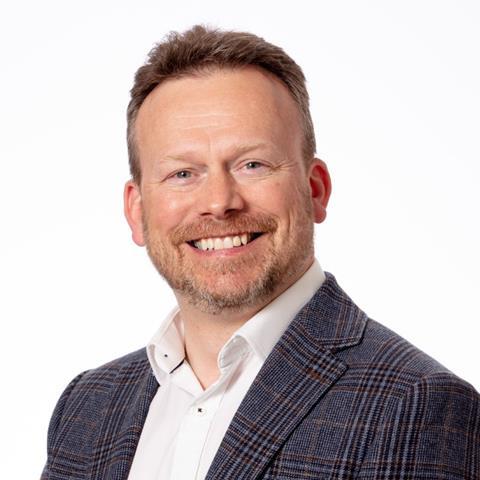 Eddie Fish is a specialist in marine fuels and lubricants and has worked at ExxonMobil for close to 30 years, with more than two decades in the marine group. During this time he has held a number of sales, marketing and technical roles with key assignments including the launches of ExxonMobil Premium HDME 50TM , EMF.5TM and most recently bio marine fuel oils such as BMF.5TM. Additionally he continues to champion the wider adoption of accredited Mass Flow Metering Systems and measurement transparency in ports around the world.
In his current position as Market Development Advisor, Eddie is focused on helping the marine industry prepare for the challenges on the journey beyond 2020.
Eddie graduated with an honours degree in Managerial and Administrative studies from Aston University, UK, specialising in Marketing and Operations.