General Manager Market Innovation, Wärtsilä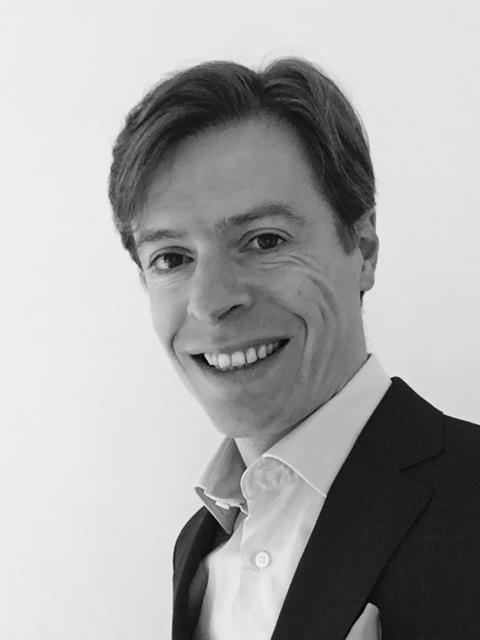 General Manager Market Innovation at Wärtsilä
Maikel Arts is General Manager Market Innovation at Wärtsilä Marine Power. Wärtsilä is the global leader in innovative technologies and lifecycle solutions for the marine and energy markets. The company purpose: "Enabling sustainable societies through innovation in technology and services" is close to his heart. Maikel works at the intersection of maritime C-suite challenges and cutting-edge technology development with a strong focus on decarbonisation. He uses this technology with his experience and network to create solutions that deliver on sustainability and business economics.
Based in The Netherlands he finds himself in one of the world's Maritime hot spots. With a broad view on macro-economic developments, upcoming legislation and market dynamics, he has expertise on the impact that these changes will have on the maritime industry and how companies can mitigate business risks and capture opportunities.
Maikel earned a BA degree in engineering and a degree in commercial business, however he is also a certified tutor in engineering. This enables him to explain complex problems and solutions to a wide range of audiences. He has 20+ years of experience in commerce and business development in complex and competitive environments. This combination of technology, business understanding, and communication makes him a frequent speaker at events and an ideal boardroom advisor.