Managing Director, CM Technologies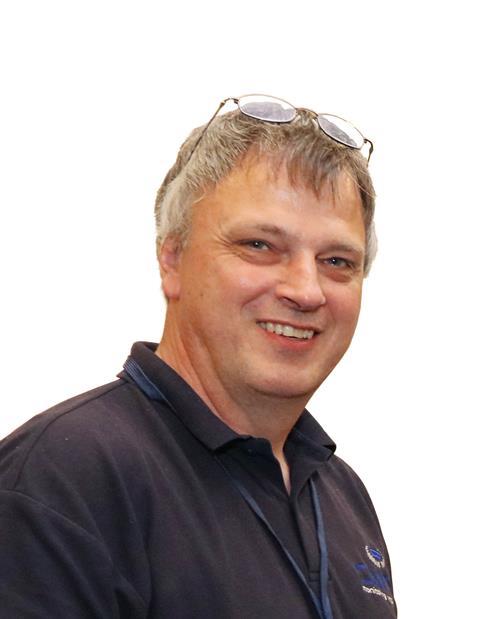 Managing Director, CM Technologies
Matthias Winkler, Managing Director of CM Technologies GmbH, formerly known as Kittiwake GmbH, has acquired his experience in ship and engine operation processes via various positions at sea and ashore throughout his career.
After graduating as a technical marine engineer at the University in Rostock with main focus on ships engines he started his career in a German shipping company to be later appointed as Technical Superintendent.
Mid of the nineties he turned his focus on the area of condition monitoring with working in positions with responsibilities for product development, technical services and assistance to key customers. Since 2002 he runs his own business which is concentrating on condition monitoring technologies with the marine industry as main sector. Following that strategy the company, formerly known as Kittiwake GmbH, has recently changed its name to CM Technologies GmbH, in short CMT, to reflect the core business activity.