Fuels specialist, Chevron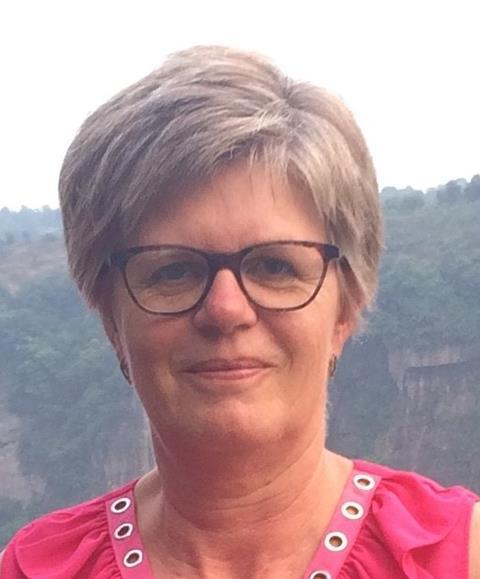 Monique Vermeire, holds a Master Degree in Chemistry of the University of Ghent, Belgium and joined Texaco Technology in 1987, where she was responsible for the Analytical division within the Chemical and Analytical Section group. In 1998 she moved to Texaco's Heavy Fuel Technology department where she provided technical and marketing support on marine fuels. Since 2004, she has been in charge of all global technical support for marine distillate and residual fuels to Chevron's marine and powergen business.
Monique is member of CIMAC Fuel Oil WG7, represents Chevron in industry organisations such as IPIECA, OGCI Transportation Workstream, EI and since 2011 she is the Convenor of the ISO Classification and Specification of Marine Fuels Working Group. In 2021 she was also appointed as Convenor of the Working Group 'Specifications of alternative fuels for marine applications'. She is actively involved in many industry initiatives related to marine fuels quality and regularly attends IMO MEPC/MSC meetings.