Pascal Reolon, Head of Digital Product Management, Digital Division, Accelleron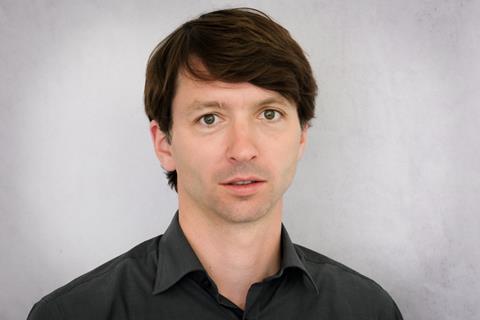 Pascal is the Head of Digital Product Management in the Digital division at Accelleron (formerly ABB Turbocharging), where he isresponsible for the development of the Tekomar XPERT product range throughout its full lifecycle.
Before joining ABB, Pascal was CIO of Tekomar Group Ltd. His professional career started at Wärtsilä Switzerland in Technical Service as General Manager Technical Information.
He holds a master's degree in Information Systems from the University of Zurich.