Program Manager for Future Fuel Technology, Wärtsilä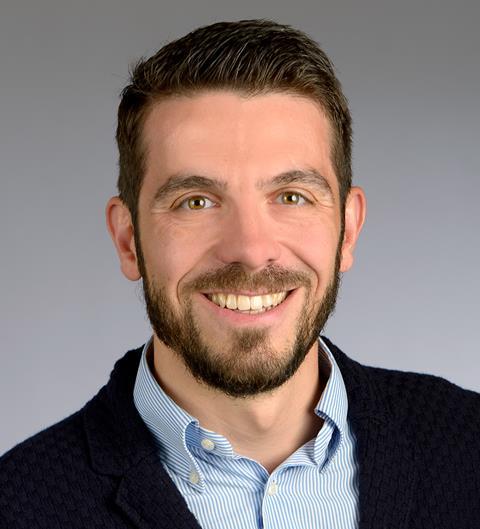 As a Program Manager, Patrick leads several technology projects to develop retrofit solutions for the safe and reliable implementation of future fuels in existing two-stroke marine engines.
Patrick's career in the marine sector began at Wärtsilä in 2012 as an Engine Performance Expert, playing a key role in the development of the first 2-stroke dual-fuel engine. He later led projects in marine engineering at WinGD and energy infrastructure before moving to the Wärtsilä Services organization in early 2022.
Patrick holds a PhD in Combustion Control Theory from the University of Stuttgart, a master's degree in mechanical engineering from the ETH Zurich and a Certificate of Advanced Studies in General Management from the University of Applied Sciences in Business Administration Zurich.