Head of Business Development & Sales, Wärtsilä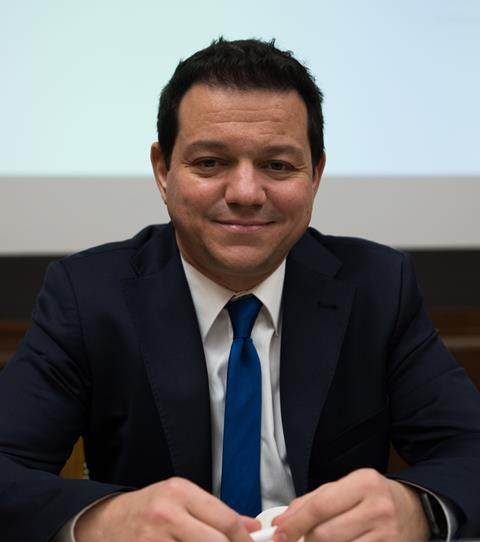 Stam Achillas is the Head of Business Development & Sales, 2-Stroke Fuel Conversions at Wärtsilä, where he's spearheading the commercialisation and business growth of 2-stroke decarbonisation solutions globally.
Growing up in a seafaring family and having graduated from the Merchant Marine Academy in Greece, Stam started his career on board vessels as a marine engineer officer. Following further education in Mechanical & Marine Engineering, he entered the field of diesel engine development with Cummins and later led production and service departments in the defence industry with Kraus-Maffei Wegmann. As a senior project manager with WinGD (formerly Wärtsilä Switzerland) and subsequently with AVL in Austria he led the development and productization of 2-stroke and 4-stroke diesel and dual fuel engines for marine, power generation and rail applications. Stam transitioned into more commercial roles with ABB Turbo Systems (currently Accelleron) as the global Head of Product Management, Low-Speed Turbocharging before re-joining Wärtsilä.