General Manager, Sustainability Solutions. WinGD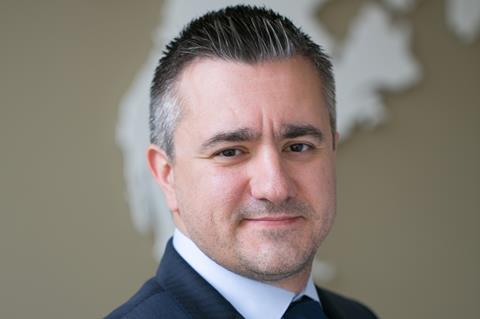 General Manager, Sustainability Solutions. WinGD
In his current role, Stefan is responsible for sustainability advisory and creating value-based solutions that improve the environmental and financial performance of ships operations through electrification and digitalisation.
His career in the maritime industry has spanned over 20 years, where he has held various technical and managerial positions.
Today, Stefan's team advises ship owners, operators, charterers, and financers in the field of sustainability in the maritime industry – from technical and economic assessments, to defining system features and user experience. They also develop and deliver turn-key energy efficiency solutions for new and existing ships, tailored to concrete requirements.