CM TECHNOLOGIES ARE SPONSORING & EXHIBITING WITH A PRODUCT DISPLAY AREA STAND AT THE PROPULSION AND FUTURE FUELS CONFERENCE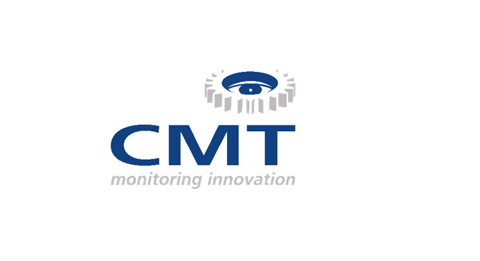 CM Technologies GmbH was founded in 2003 and has been developing, manufacturing, and selling condition monitoring systems for shipping and industry ever since. CMT has become one of the world's leading providers of test and monitoring technology. As experts in machine health monitoring, fuel and lubricant analysis, and water testing, we pride ourselves on our investments and our commitment to nurture our talented team of people to develop innovative technical solutions that give our customers a real advantage.
We see the key to further growth, on the one hand, in the offshore gas and oil market and, on the other hand, in shipping and the associated industry, in order to expand and improve our product lines there. It is obvious that in times of rising energy costs and economic uncertainty, immense costs can be saved by ensuring durability and reliability. CMT helps you achieve this. With the help of our constantly growing professional competence and the ingenuity of our committed employees, we also expect substantial growth in the years to come.
URL to our website: www.CMTechnologies.de
URL to YouTube video: https://www.youtube.com/watch?v=6jup_NkxXl8