KRAL ARE SPONSORING & EXHIBITING WITH A PRODUCT DISPLAY AREA STAND AT THE PROPULSION AND FUTURE FUELS CONFERENCE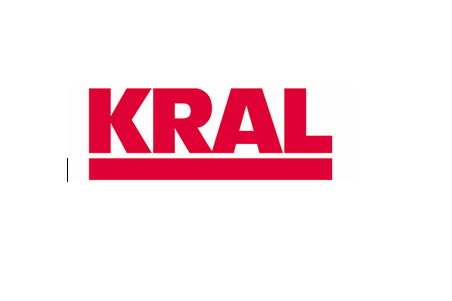 KRAL is a manufacturer of high quality and reliable screw pumps with excellent suction capabilities and low pulsation for all kinds of marine fuel and lube oils. KRAL was the first manufacturer of a compact, economic attractive magnetic coupled three screw pump.
Compared to other pump designs, KRAL screw pumps offer a high delivery rate and take up less space. The pumps feed product-conservingly. The pumped liquid is not pressed, there are no pressure pulses that damage the pipeline and other components or cause vibrations. KRAL screw pumps are also very quiet.
KRAL precision flowmeters combine the characteristics of robustness and high accuracy. They are accurate to ± 0.1 % over a wide flow and viscosity range, as the repeatability is better than ± 0.01 %.
Visit our website https://www.kral.at/en/
YouTube: https://www.youtube.com/channel/UCfmWw9MVQi-A5aZ7d7164vA?view_as=subscriber