WABTEC ARE SPONSORING & EXHIBITING WITH A PRODUCT DISPLAY AREA STAND AT THE PROPULSION AND FUTURE FUELS CONFERENCE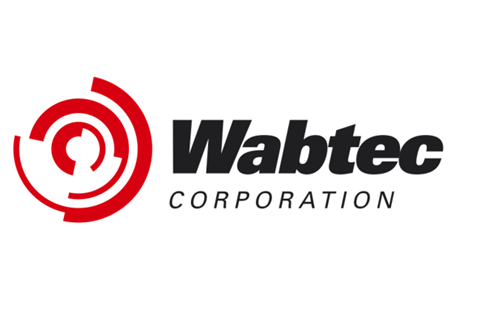 Wabtec Corporation has been designing and building high-performance diesel engines for more than 50 years, serving the locomotive, marine and stationary power generation industries. Our world class engine manufacturing facilities are among the largest in the world for medium-speed engines.
Wabtec Corporation's family of medium-speed diesel engines includes both inline and V models. Our marine engine series delivers continuous power ranging from 1,500 bkW to 4,700 bkW and can be configured to meet U.S. EPA Tier 4 as well as IMO MARPOL Tier III emission levels without the use of SCR exhaust after-treatment and urea injection.
Drawing on over 150 years of experience, we are leading the way in safety, efficiency, reliability, innovation, and productivity. Whether it's freight, transit, mining, industrial, or marine, our expertise, technologies, and people – together – are accelerating the future of sustainable transportation.
Wabtec's portfolio for marine & stationary power markets include:
• Diesel Engines
• Onshore Power Supply
• Extruded Rubber Marine Fenders
• High torque AC/DC motors
• Engine cooling components
Visit our website for more information - https://www.wabteccorp.com/marine-solutions/marine-diesel-engines
YouTube video: https://www.youtube.com/watch?v=_sBKZtAWEas