Maersk's Senior Project Manager, Christian Skoudal Løth joins the Methanol session at Propulsion & Future Fuels to deliver a presentation on Maersk's coming fleet of container vessels sailing on Green Methanol.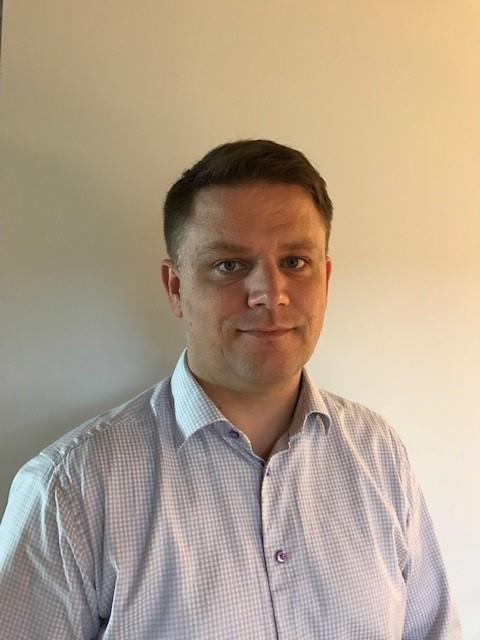 Learn from Christian as he discusses the recently launched World-first green methanol container vessel and highlights the lessons learnt throughout the project.
Christian joined the Technical Department at Maersk in 2009 working on various retrofit projects. Today he primarily works on new-build projects and has been involved in the proto-type installation of the MAN-ES EGR system on Maersk Cardiff, the 1st Tier III compliant EGR system on a Marine vessel. He is the Machinery lead on Maersk's first 16,000 TEU container vessels sailing on green methanol, due to be delivered at the start of 2024.
Our line-up of expert speakers joining Christian for the Methanol session include:
Greg Dolan, Chief Executive Officer, Methanol Institute
Brand Van Schalkwyk, Business Development, OCI
Christoph Dytert, Marine Project Sales Manage, Alfa Laval
Don't miss the opportunity to learn and network with these industry leading professionals Register here.

The 2023 conference will feature high-profile sessions with informative presentations from a selection of fuel and equipment manufacturers, policymakers, safety experts, shipowners, and class societies. 2023 marks the 44th anniversary of Motorship Conferences, making Propulsion & Future Fuels the longest-running technical conference in the maritime sector. The conference provides senior executives with a meeting place to learn, discuss, and share knowledge of the latest developments in efficient propulsion technology and low flashpoint, low carbon fuels.
For further information on the Propulsion and Future Fuels Conference, call the Events team on +44 1329 825335 or mail conferences@propulsionconference.com.