Value Maritime's commercial Manager, Maurice Sebastian van Gammeren joins the Carbon Capture session at Propulsion and Future Fuels.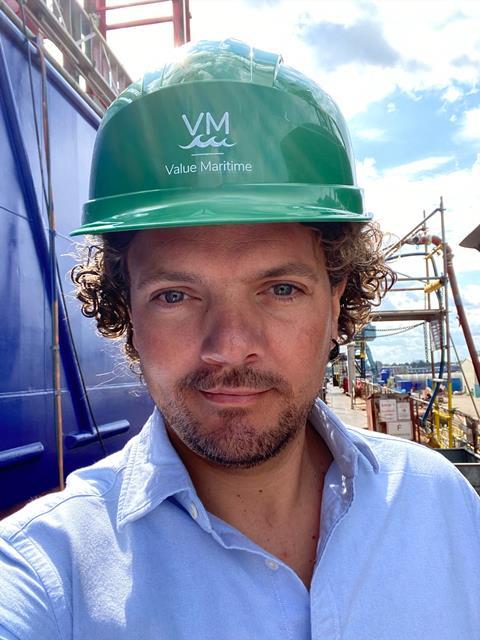 Maurice is a versatile maritime professional with experience in all sides of the industry ranging from sailing onboard vessels to building and selling merchant ships in various roles worldwide.
He now uses this experience to help shipowners understand the contribution that Carbon Capture and Storage (CCS) can make to mitigating carbon rules and regulations.
Maurice will deliver his presentation titled "The Transition to Carbon Capture and Future" where he will discuss Fuels before, during and after. Discover carbon capture in action as we delve into the process of installing such systems onboard ships as well as the most effective ways to store carbon onboard and the benefits involved.
Joined by experts from ABS, VDR and DNV, this session discusses Carbon Capture's potential to reduce the marine industries carbon footprint, and the process of installing the equipment onto ships.
Book your delegate place today and come on board to discuss this hot topic with leading maritime experts.
For more information, call our team on +44 1329 825335 or email conferences@propulsionconference.com