Eddie Fish, Market Development Advisor, ExxonMobil Marine & Aviation Fuels, will give you the answers at this year's Propulsion & Future Fuels Conference in Le Méridien Hotel from 22-24 November 2022.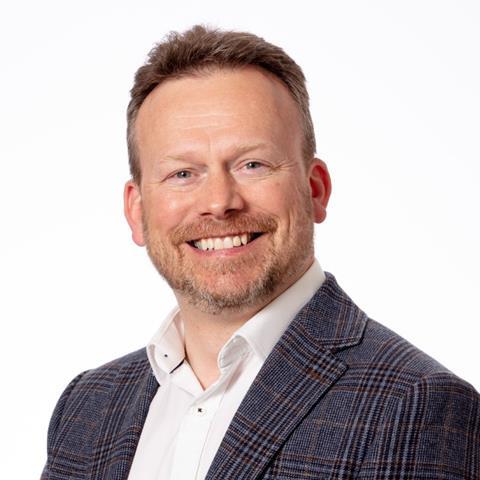 Learn from Eddie who will explore the IMO's ambition to reduce international shipping's carbon footprint and how it creates new challenges for the entire maritime ecosystem. To overcome them and lead the energy transition, advanced solutions will be needed to meet society's needs.
Eddie will be presenting on Day 2 within Session 7.1 Multifuel Engines. Book your space now, to benefit from being in the room with Rolf Stiefel, Regional Chief Executive, Bureau, Veritas Marine & Offshore; Maikel Arts, General Manager Market, Innovation, Wärtsilä; and Harriet Brice, Technology Manager – Marine, Engine Oils, Lubrizol who will all be discussing their developments with Multifuel engines. For further details on speakers at this year's conference, take a look at the conference programme.
Book your premium space and benefit from attending the 2 conference days as well as, the technical visit and the conference dinner, enhancing your opportunities to network with the C-Suit delegates, speakers, and sponsors in attendance.
Book online today. If you need help booking your delegate place, please contact our sales team on +44 (0)1329 825335. For more information, please email conferences@propulsionconference.com.