GTT (Gaztransport & Technigaz) confirmed as Silver Sponsor for the Propulsion & Future Fuels Conference 2022.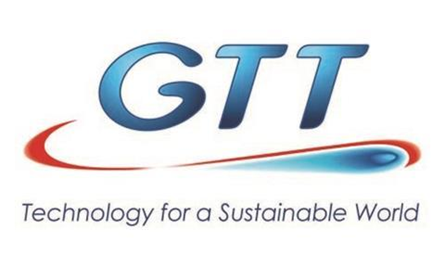 For over 50 years, GTT has been designing and offering their customers technologies which allow them to optimise storage space, and reduce the construction and operating costs of ships or tanks equipped with these systems. The company also provides solutions dedicated to onshore storage and to the use of LNG as fuel for vessel propulsion (and associated bunkering), as well as a broad range of high-added value services for all stakeholders throughout the liquefied gas chain.
Join GTT, our full lineup of sponsors, speakers, and our Chairmen – Lars Robert Pedersen, Deputy Secretary General of BIMCO & Reinhard Lüken, CEO of VSM at Propulsion and Future Fuels 2022.
You will get to meet GTT in the exhibition section of the conference where you can discuss new business opportunities and projects.
For more details on the conference, visit the Propulsion & Future Fuels website.
For delegate bookings, and information on all the sponsorship opportunities at Propulsion & Future Fuels, email SStevens@mercatormedia.com or call the Events team on: +44 1329 825335.