TGE MARINE GAS ENGINEERING ARE SPONSORING & EXHIBITING WITH A PRODUCT DISPLAY AREA STAND AT THE PROPULSION AND FUTURE FUELS CONFERENCE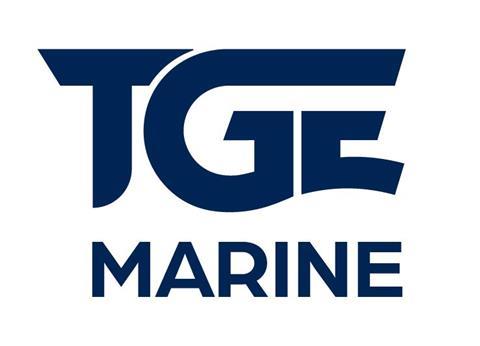 TGE Marine Gas Engineering GmbH
THE GAS EXPERTS – Innovations for Greener Shipping
TGE Marine is the leading liquefied gas systems' provider, specialising in cargo handling systems and tanks for the following types of gas carriers: LPG, LEG, LNG, Ethane, CO2 and NH3
TGE Marine also delivers fuel gas systems for LNG and future fuels as well as cargo handling systems for bunker vessels. The company has designed and supplied more than 250 gas handling and storage systems for gas tankers, FSRUs and FPSOs in addition to fuel gas applications built at shipyards all over the world.
Our high expertise in liquefied gas and cryogenic systems is based on 40 years of experience in this market. With our passion for innovation we are supporting the industry with technical solutions for a sustainable future, such as alternative fuels or CO2 transport for CCS projects.
The head office in Bonn, Germany is a technical centre of excellence with core competencies in design and engineering. The branch office in Shanghai, provides marketing, site supervision and project management activities.
URL https://www.tge-marine.com/
Video https://www.tge-marine.com/wp-content/uploads/TGE-Marine-Gas-Engineering.mp4