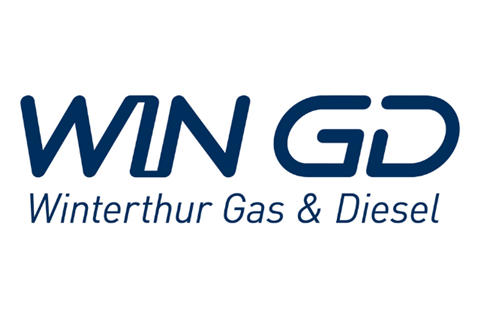 Powering merchant shipping since 1898.
Today our innovative technology is behind the propulsion power of all types of deep-sea ships world-wide, such as oil and product tankers, bulk carriers, car carriers, general cargo ships and container ships. WinGD continues the tradition of the Sulzer diesel engine and the Wärtsilä two-stroke engine as a leading developer of low-speed gas and diesel engines.
Headquartered in Winterthur, Switzerland, the largest team of WinGD employees, located there, contribute to all aspects of research and development (R&D), design, operational and manufacturing support, marketing and sales.
In Switzerland, WinGD also hosts an extensive state-of-the-art research and training facility at its Swiss Diesel Technology Centre.
With offices and operations worldwide, WinGD employees represent over 25 different nationalities. This diverse culture provides rich innovation and progressive thinking.
Vision
We are inspired people providing innovative technologies that power the heart of the marine industry. We go the extra mile to add value to our customers business.
Mission
WinGD creates customer value through technical leadership, excellent customer care including the use of latest technologies and tools available. WinGD fosters a culture where people are empowered to take responsibility, an environment that stimulates innovation and creativity.
Our TOP Values
Teamwork: Belief, Respect, Trust
Teamwork is about belief, respect and trust for one another.
Openness: culturally diverse, transparent, flexible
Openness to cultural diversity, transparency and flexible to changes.
Passion: innovation, products, accuracy
Passion for innovation, our tasks and getting it right first time.