Igor Sauperl, Development Manager at LEC GmbH and the project coordinator for the HyMethShip project. Sauperl will give a presentation on the HyMethShip on day two of Propulsion & Future fuels.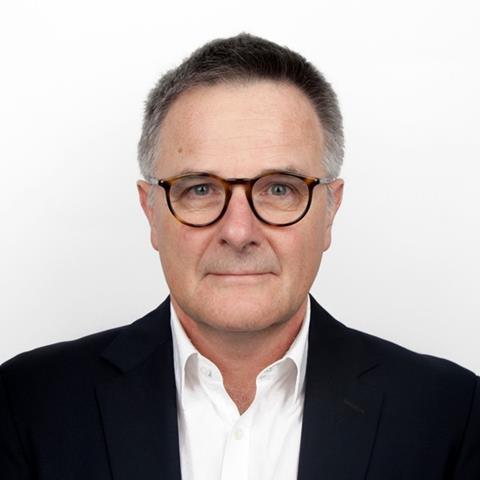 The HyMethShip system will achieve a reduction in CO2 of more than 97% and practically eliminate SOx and PM emissions. NOx emissions will fall by over 80% below the IMO Tier III limit. The energy efficiency of the HyMethShip system is expected to be more than 45% greater than the best available technology (renewable methanol as the fuel coupled with conventional post-combustion carbon capturing).
Igor Sauperl is Business Development Manager at LEC GmbH, where he is responsible for developing and realising strategies for company´s sustainable growth. In his role as the Project Coordinator, Igor is managing the HyMethShip project, funded by the European Union's Horizon 2020 research and innovation programme.
Prior to joining LEC in January 2016, Igor spent over 20 years in different management positions in automotive and railway industry. In his career he has managed several international organisations and has led interdisciplinary teams. He holds Doctorate degree in Mechanical Engineering from Graz University of Technology.
View the full programme.
There are just two weeks to go until the 2019 Propulsion & Future Fuels Conference. Book your place today online, or contact the team on +44 1329 825335. Email conferences@propulsionconference.com.