Kolbjørn Berge, Senior Surveyor at the Norwegian Maritime Authority joins the programme on day one of Propulsion & Future Fuels 2019 in the Hydrogen future fuel showcase.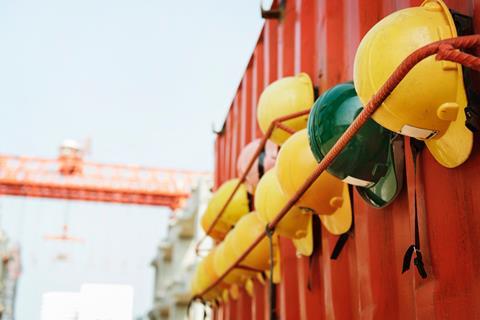 Berge will be presenting 'Are we ready for hydrogen? Preparing for the transition safely' and will discuss an overview of why shipping should change and how maritime authorities can facilitate this change.
Berge has commented that "Shipping needs to change, it has to change more in the next decade than it has done the last three decades. No stone should be left unturned to find the best solutions for achieving sustainable shipping. The shipping industry is going through a transformation and it's crucial that we manage this transition smoothly and safely".
Kolbjørn Berge is project manager for all work relating to alternative fuel and new energy solutions at the NMA, an area which is central to Norway's proactive stance regarding innovation and promoting a more sustainable, safer and cleaner marine industry. With a background as Engine Officer in the Norwegian merchant fleet and in shipyards, Berge has hands on experience and also a very strong interest in innovation and new technology.
Other speakers in the hydrogen session include:
Sami Kanerva, Senior Principal Engineer at ABB Marine & Ports who will present on 'Hydrogen fuel cells: integration and optimization for maritime use'.
Sebastiaan Bleunanus, General Manager, Research coordination & Funding portfolio at Wärtsilä who will cover 'Enabling green hydrogen usage in current and future maritime power generation'.
Do you know any of our speakers this year? Guests of speakers can benefit from exclusive discounts. Contact the team for more information.
Propulsion & Future Fuels will take place on from 19-21 November at the Sofitel Alter Wall in Hamburg, Germany. Book your place today online, by emailing the team at conferences@propulsionconference.com or call +44 1329 825335.