GTT, designers of containment systems with cryogenic membranes used to transport and store liquefied gas and, in particular LNG, confirm as silver sponsor.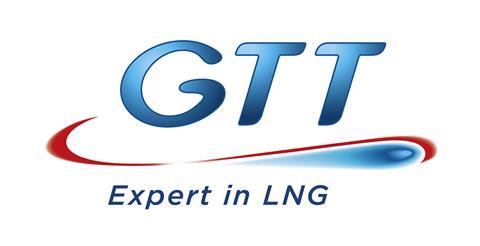 The first Motorship Propulsion & Future Fuels Conference will take place from 14-16 November 2018 at the Empire Riverside Hotel in Hamburg, Germany.
For over 50 years, GTT (Gaztransport & Technigaz) have been designing and offering its customers technologies which allow them to optimise storage space and reduce the construction and operating costs of ships or tanks equipped with these systems.
The liquefied gas market includes several types of vessels: LNG carriers, FSRUs (Floating Storage Regasification Units), FLNGs (Floating Liquefied Natural Gas vessels) and multi-gas carriers (in particular for ethane and LPG). The company also provides solutions dedicated to onshore storage and to the use of LNG as fuel for vessel propulsion (and associated bunkering), as well as a broad range of high added value services for all stakeholders throughout the liquefied gas chain.
GTT aren't the only key industry players signed up for this year's event. Take a look at our website to see who you can meet at PFF 2018.
Is your company missing out on the chance to promote itself to our audience of dedicated maritime professionals? Limited packages remain! Visit the website or contact the Team for more information on +44 1329 825335 or email conferences@propulsionconference.com.