Bernhard Schulte Shipmanagement (BSM) and engineering company Babcock International Group are to develop 7,500m3 gas supply vessel (GSV) for providing LNG to ships and shore-based gas consumers in the Baltic Sea.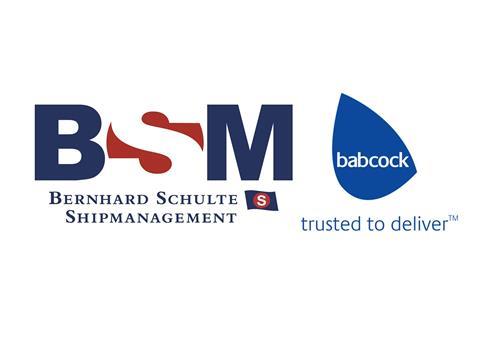 The vessel will be built at Hyundai Mipo Dockyard in Ulsan, South Korea. The keel is scheduled to be laid in February next year. The vessel is due to be launched in April 2018 with delivery expected in September.
The ship is the first of its kind to use Babcock's patent pending FGSV0 bunker transfer technology, which will deliver LNG from the GSV into the receiving vessel with zero emissions to the environment during normal operations.
Ian Lindsay, managing director for energy & marine technology, Babcock, said: "As innovators in LNG technology, working on this 'first of its kind' programme is a great opportunity to further expand our reach into the international LNG arena."
Angus Campbell, director for energy projects, BSM, added: "This new sector will enable Babcock and the Schulte Group to innovate and deliver safe, efficient and environmentally responsible fuel delivery to meet demand in this growing sector of our industry."