Charlotte Røjgaard, M.Sc, Global Head Bureau Veritas, VeriFuel, will be presenting at propulsion and future fuels, taking place from 2-4 November 2021 in Le Méridien hotel, Hamburg.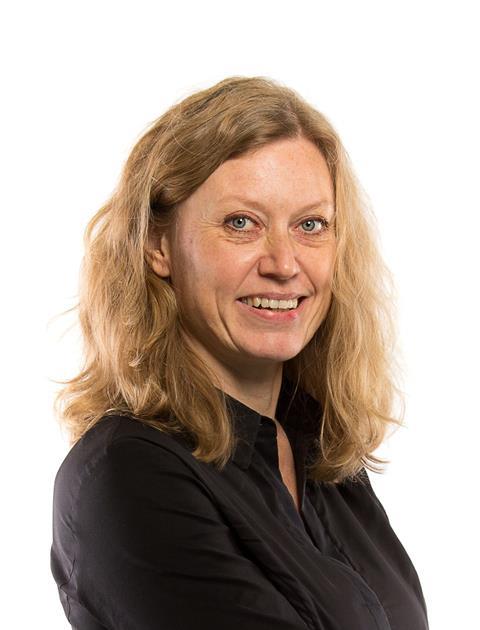 VeriFuel is Bureau Veritas' comprehensive Marine Fuel Services program designed to facilitate the future developments of the Marine Fuel Industry. Backed by our global network of laboratories strategically located at major ports, VeriFuel provides marine fuel quality and quantity assessments, advisory reports and expert opinion on current and future available fuels in the market.
Charlotte Røjgaard is the Global Head of Bureau Veritas' marine fuel services, VeriFuel. Charlotte has a Master of Science degree in Chemical Engineering from the Technical University of Denmark and began her career at MAN Energy Solutions. Following a successful 15 years with MAN, she moved to Singapore to head up the technical team at DNVPS for five years. Charlotte joined Bureau Veritas in 2015 as Global Technical Manager for VeriFuel. In this time, she has been instrumental in strengthening the company's marine fuels expertise and successfully launching the VeriFuel brand. Charlotte represents Bureau Veritas' VeriFuel at conferences and sits on numerous key industry committees, including ISO 8217/TC 28/SC 4/WG 6 and CIMAC WG7 Fuels for which she is currently the secretary.
Join Charlotte on Day 2 of the conference in session 4 Alternative Fuels, where Charlotte, Andreas Lingens, CEO, Woodward L´Orange GmbH and Serge Dal-Farra, Marketing Director, Lubmarine will start the day with a panel discussion on Todays Alternative fuels which precedes the programmed fuel streams sessions.
View the provisional programme for the 3 day conference which includes a technical visit.
Book today and save 20% on delegate bookings, visit our website and use code early at the checkout. For more information contact the team on +44 1329 825335 or email conferences@propulsionconference.com