Danish Shipping is a trade and employer organisation for more than 90 shipowners and offshore companies. Half of the members of the organisation own ships registered in Denmark, while the other half operate their activities from Denmark.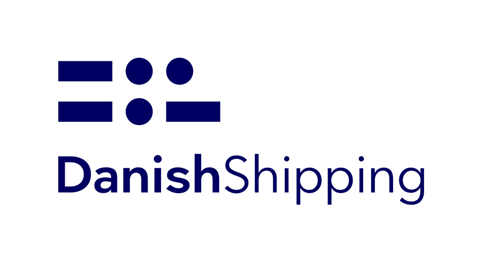 Altogether, the members of Danish Shipping own around DWT 33 million, which add up to more than 95 pct. of the Danish merchant fleet flying the Danish flag.
Danish Shipping was established in 1884. In 2018 Danish Shipping merged with the Shipowners' Association of 2010, functioning as a collective point for the Danish shipping industry. Today Danish Shipping plays an important and active role in relation to the authorities and decision-makers nationally, regionally and internationally. Apart from its members, Danish Shipping serves the Danish Ferry Association.
Additionally, Danish Shipping is a member of and works with the European Community Shipowners' Association (ECSA) and the International Chamber of Shipping (ICS).
With 50% absolute carbon reduction by 2050, alternative fuels are now an essential feature alongside ship owner's propulsion and powering considerations. Propulsion & Future Fuels is a must-attend conference for delegates seeking up to the minute information about future fuel frontrunners such as ammonia, hydrogen, methanol, ethane, VOCs, wind, biofuels and many more. It is
Join and learn with fellow CEOs and technical directors from ship owning/operating and management companies, ship design and ship building senior executives, sector specialists from fuel, equipment and technology suppliers plus senior management and advisors from classification and policy-making organisations.
The previous edition of The Motorship Propulsion & Future Fuels Conference in 2019 and attracted over 30 operators managing a combined fleet in excess of 5,100 ships.
For sponsorship opportunities or to book your place please contact the Events team at conferences@propulsionconference.com or call +44 1329 825335. The 20% early bird discount is available for a limited time. Simply enter code early at the checkout.