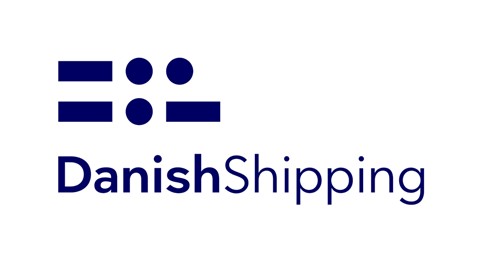 Danish Shipping is a trade and employer organisation for more than 90 shipowners and offshore companies. Half of the members of the organisation own ships registered in Denmark, while the other half operate their activities from Denmark.
Altogether, the members of Danish Shipping own around DWT 33 million, which add up to more than 95 pct. of the Danish merchant fleet flying the Danish flag.
Danish Shipping was established in 1884. On July 1st 2018 Danish Shipping merged with the Shipowners' Association of 2010. It functions as a collective point for the Danish shipping industry. Today Danish Shipping plays an important and active role in relation to the authorities and decision-makers nationally, regionally and internationally. Apart from its members, Danish Shipping serves the Danish Ferry Association.
Aditionally, Danish Shipping is a member of and works with the European Community Shipowners' Association (ECSA) and the International Chamber of Shipping (ICS).
For more information: www.danishshipping.dk