Day one of Propulsion & Future Fuels will feature a session focused on developments in digitalisation. Taking place from 19-21 November at the Sofitel Alter Wall Hotel, the conference will welcome over 150 senior managers to Hamburg.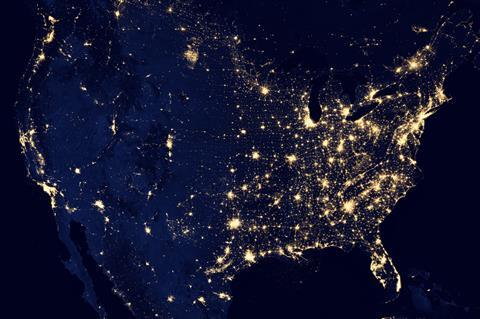 The Digitalisation session features a number of insightful presentations within which our leading speakers will give their expert views on current and future developments.
Inbar van den Burg, Regional Manager at Shell Marine will discuss movement towards a data-driven marine solutions strategy. Van den Burg's presentation will show that data driven solutions can ensure that cylinder oils are available at the right time and location, and that their performance is continuously monitored, analysed and supported.
Markus Hoffman, Global Application Manager - Marine Fuels and Lubricants at Alfa Laval will also be taking part in this session covering the topic of 'Tomorrow's fuel treatment using smart automation and IoT solutions'. During his speech, Markus will cover Alfa Laval fuel line solutions including feed synchronization, fuel conditioning and more.
Steve Walker, Global Marine Equipment Builder Manager at ExxonMobil will discuss enhancing vessel operations with data-driven insights. His presentation will explain how this data is being used to offer a preventative maintenance service and the significant value it can deliver for operators.
Patrick Mueller, Product Manager for Automation and Digitalisation at Siemens will provide a presentation on 'Digitalization@Marine: Unlocking Business results with IoT'. Siemens and Atos join forces in Marine Digitalisation based on the proven data information platform and decision support system called SISHIP EcoMAIN Suite. This technology not only achieves significant savings in ship operation by reduced fuel consumption and decreased maintenance costs but also optimises fleet management and enables customised solutions over the entire lifecycle.
Take a look at the rest of the Digitalisation session and the other sessions on offer here.
Benefit from more presentations like the ones listed above and book your place today! Book online, contact the events team on +44 1329 825335 or email conferences@propulsionconference.com.