DNV GL has distributed its new merged and amended class rules to more than 800 stakeholders as part of an extensive consultation ahead of their publication in October.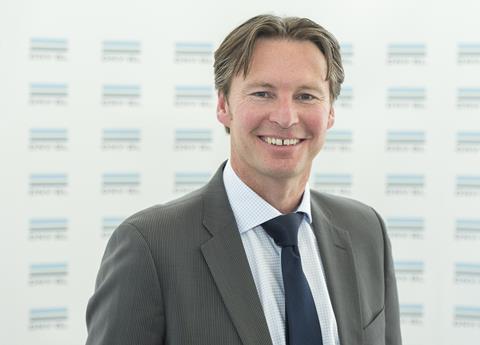 The new publication, which consolidates the rules of Det Norske Veritas (DNV) and Germanischer Lloyd (GL) following their merger, has presented the organisation with "a unique opportunity to undertake a comprehensive review, update and integration of the rules".

Knut Ørbeck-Nilssen, COO of DNV GL – Maritime said: "We wanted these rules to be unique in the way they reflected industry experience and input. So our objective has been to have our customers and stakeholders deeply involved throughout the development and implementation process.

"At the recent Nor-Shipping trade fair we signed several joint development projects with leading yards to work together with us to ensure the rules deliver the quality, safety and process efficiency our customers expect."

DNV GL says the structure of the new rules complements the typical design process of a vessel. The rules define 38 ship type class notations to offer an easy starting point, with requirements by ship type now found in the same place.

"One of the areas where we believe the rules will set a new standard for the industry is in the hull structure rules," said Geir Dugstad, head of classification. "The new advanced load concept is a major step towards a more realistic representation of the environmental loads.
"Along with our state-of-the-art capacity models, this concept will increase the consistency in the safety level applied for the complete hull structure. In addition, this approach will also accommodate the challenges related to development of novel and unusual designs."

Feedback from customers and stakeholders will be processed and incorporated into the rules. The rules expected to into force on 1 January 2016.