Greek ballast water management (BWM) system supplier ERMA FIRST has become the first full-flow electrolysis treatment manufacturer – and only the sixth supplier overall – to file a final application for US Coast Guard (USCG) type approval.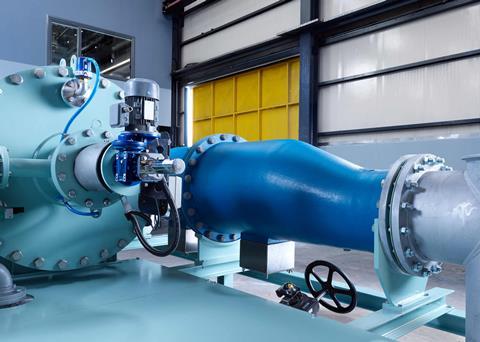 The company filed its application on 11 April after a 30-month test period that concluded in autumn last year. Testing across three water salinities was conducted in marine environments in Morocco, Spain, the Netherlands, France, New York and Savannah.
Konstantinos Stampedakis, managing director, ERMA FIRST said: "It has been a long and demanding journey towards the USCG type approval. Having submitted the application amongst the first proves our ability to deliver a high quality and well-designed BWTS, but also justifies the efforts and methodical work of our team of experts towards this objective".
The company noted that next certification step will be the application for IMO type approval under revised G8 guidelines. This is planned for early summer 2017.