Following November''s hugely successful Propulsions and Future fuels live session. Lars Robert Pedersen, Deputy Secretary General, BIMCO; Harry Conway, Vice Chairman, IMO MEPC; Bud Darr, Executive Vice President, MSC and Bo Cerup-Simonsen, Chief Executive Officer, Mærsk Mc-Kinney Møller Center will all be together again as the keynote panel in Hamburg.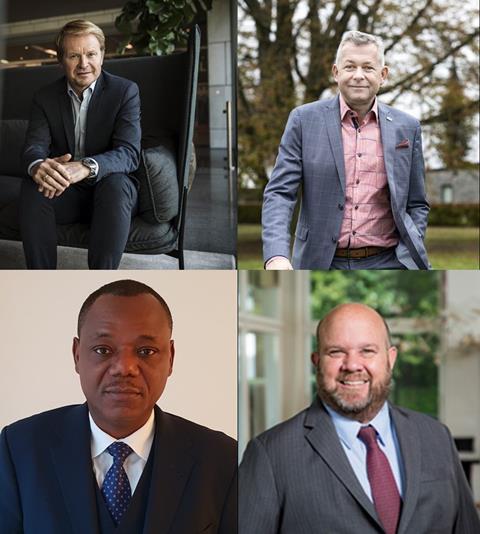 The proposed inclusion of shipping in the (EU ETS) has stirred hot debates and discussions of how this regulation will impact the sector if ratified for implementation in 2022.
With pre-existing global agreements from IMO's MEPC72 meeting in 2018 to reduce greenhouse gas emissions by 50% by 2050, will the EU's proposal hinder or help? Learn from the in-person debate with industry heavyweights and get their expert views on the latest developments and how they see EU ETC impacting your business.
Benefit from Early Bird discount by registering now. The 42nd Motorship Propulsion & Future Fuels Conference taking place in Hamburg, Germany, 2-4 November.