The Coalition for the Energy of the Future, of which Wärtsilä is a founding member, has identified seven development projects for 2021.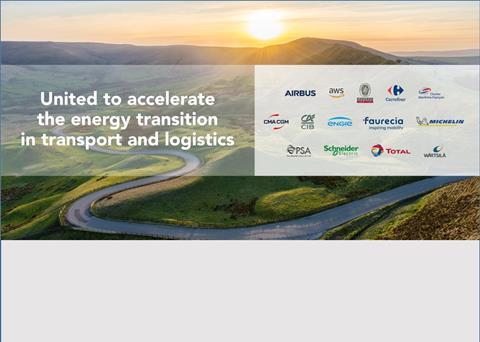 Cross-industry working groups will focus on green hydrogen, new biofuel for maritime needs, carbon-neutral LNG, green electricity, zero emissions, digital solutions and intermodal green hubs.
"These projects are all areas that Wärtsilä is heavily involved in and which align closely with the company's Smart Marine and Smart Energy strategies," commented Roger Holm, president, Wärtsilä Marine Power. "We fully support the aims of this initiative, and since collaboration is central to achieving real progress, we look forward to working closely with the other members for a cleaner and better future," he added.
Launched in 2019 during the French Maritime Economy Conference, the programme aims to achieve technological breakthroughs with tangible results by 2030 and has the backing of President Emmanuel Macron.
Of particular relevance to the shipping industry are the biofuel project, to develop the use of third generation biofuels and create the first bio-crude oil dedicated to the maritime industry; the carbon-neutral LNG project which aims to draw a pathway for bioLNG towards carbon neutrality, and the focus on zero emission vehicles which will develop a roadmap for R&D into new energies such as hydrogen and ammonia.
The Coalition has also welcomed three new members - Airbus, Bureau Veritas, and PSA International – taking the total number to 14.