Nor-Shipping will hold its 2022 exhibition and event programme on 4-7 April in Oslo and Lillestrøm, Norway. The announcement of the revised dates follows just two days after the organisers opted to postpone the event, which had been scheduled to be held between 10-13 January 2022.
The new dates mean that Your Arena for Ocean Solutions will bring together the global maritime and ocean industries in Oslo and Lillestrøm in the spring. The revised date is also expected to benefit from fewer restrictions on international travel, lower social distancing requirements, and a more vibrant networking, knowledge sharing and business platform.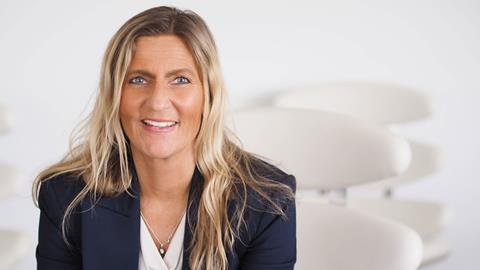 "It gives me great pleasure to confirm this date and inform the industry that, although we've been delayed, they won't have to wait too long to gather again!" comments Sidsel Norvik, Director, Nor-Shipping. "It was obviously disappointing to postpone the January programme, but the power of Nor-Shipping lies in its ability to bring diverse stakeholders face-to-face, build relationships, share solutions, inspire one another, and do business. That would have been impossible under the current Omicron restrictions.
The event's organisers confirm that exhibitors and ticket holders will have them seamlessly transferred to the new date, while a revamped activity programme – including the prestigious Ocean Leadership Conference and innovative Blue Talks – is currently being finalised. The last Nor-Shipping in 2019 brought around 900 exhibiting companies and 50,000 international decision makers to Norway to connect, collaborate and do deals.
Alongside the activities based in and around Nor-Shipping's 22,000 sq m exhibition facilities in Lillestrøm, a range of networking and knowledge events will take place in Oslo City Centre. Perhaps the biggest beneficiary of the postponement will be the opportunities to socialise in Aker Brygge in April rather than January. The industry is expected to gather in the evening to mingle, connect and enjoy an informal atmosphere at venues clustered around Aker Brygge, one of Oslo's prime social hot spots.
The week will also see a host of unique partner events, the Nor-Shipping Awards, and targeted activities to ensure optimal networking and ocean business opportunities.