Book your place for the only conference to integrate technical visits into a programme packed with top level industry speakers who will cover topics such as innovative ship design, bunkering and future fuels.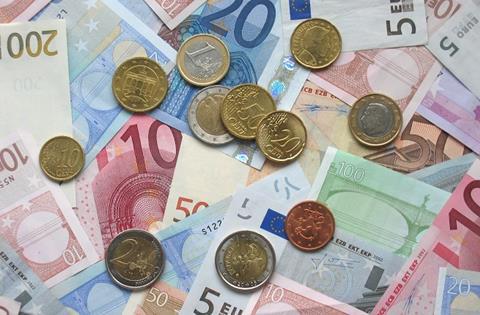 There's not one, but three separate technical visits taking place at this year's Gas Fuelled Ships. Visits include the engine room, bridge and fuel cell meaning that attendees get more chances than ever before to gain valuable first-hand insight into in the inner workings of Vikings methanol fuel cell project.
The delegate price of €1959 includes all meals and accommodation on board. All you need to handle is getting there!
For just €1959, these fantastic value delegate places include:
NEW FOR 2017: Two nights' accommodation on board the Viking Mariella
Two breakfasts
Three lunches
Two dinners, which will include the GE Marine sponsored Conference Dinner
Two and a half days of conference presentations and simultaneous technical visits to the engine room and the bridge
Chaired by: Lars Robert Pedersen, Deputy Secretary General, BIMCO and Martin Kroger, Managing Director, German Shipowners Association, this year's Gas Fuelled Ships programme is entitled 'Fuelling the future of the shipping industry' and will draw on facts and figures directly from operators and designers on operating low flash point fuelled vessels.
Delegates at this year's Gas Fuelled Ships Conference will come away with a wealth of knowledge about the predicted use of low flash point fuels as a maritime fuel. A highlight of the programme will be the record number of panel discussions which will bring together industry experts, who will share their knowledge, and will give participants the opportunity to get answers to their concerns. The panel discussions will cover topics such as the long-term viability of LNG, bunkering infrastructure and moving to future fuels.
Contact the Events team on +44 1329 825335 or email gasfuelledships@motorship.com to book your place.