Ship technology company, Havyard, is combining its navigation, automation and power systems services with the merger of its Norwegian Control Systems (NCS) and Norwegian Electric Systems (NES) brands.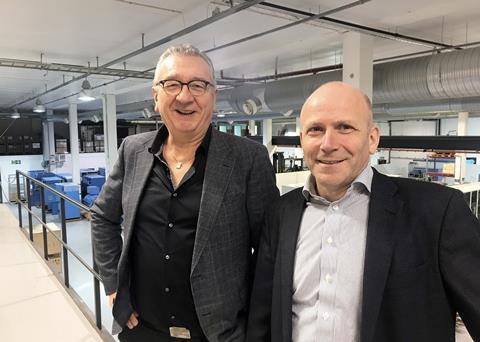 The formal merger will take place in 2019 when NES will become the acquiring company.
Tor Leif Mongstad has been chief executive of NES and chair of the board of NCS and will remain at the helm of the new company. He said that the merging into one organisation will enable the delivery of integrated systems from bridge to propeller.
"Our customers will notice that we are now offering everything they need in one package," he said. "Previously, NCS delivered navigation, DP and automation, and NES delivered electrical packages and propulsion system. Now, there will be one organisation, one project and one offer – all in one optimal package."
Odd Gunnar Kleppe, previously general manager of NCS, will become chief operating officer and deputy managing director of the new NES. He sees a great advantage to become a complete system integrator with a broad product portfolio.
NES and NCS have had branches in Ålesund, Bergen and Egersund with around 70 employees in all, and NES will continue operations at all three branches.