We are delighted to confirm Total Lubmarine, Part of the Total Group, the world"s fifth largest publicly traded oil and gas company as a sponsor of Propulsion & Future Fuels 2021.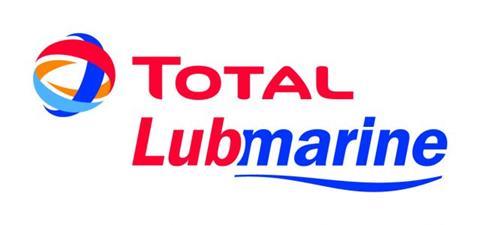 Total Lubmarine is a specialized marine lubricants business which provides innovative solutions and services to the global shipping industry.
Headquartered in Nanterre, France, with regional offices across the world, Total Lubmarine provides local support to our global shipping industry customers. Their innovative range of marine lubricants and greases, as well as supporting technical services, are available in 1000 ports across 100 countries.
As shipping enters a new era, Total Lubmarine is ready with solutions for both two and four-stroke engines, in addition to the relevant supporting technical services, ensuring support customers in whichever way they choose to comply with the new IMO 2020 regulations. IMO2020 regulation has transitioned shipping towards lower sulfur fuel oils to meet emission reduction targets.
With the evolution of new fuels and engine technologies, Total Lubmarine is adapting its products to help ship operators achieve safer operations, lower operating costs and higher levels of engine performance.
For more details on the conference, visit our website.
For delegate bookings, and information on all the sponsorship opportunities at Propulsion & Future Fuels, email tsibley@mercatormedia.com or call the Events team on: +44 1329 825335.