The International Windship Association have confirmed their support of Propulsion & Future Fuels 2020 and will be taking part in a panel on day two of the conference.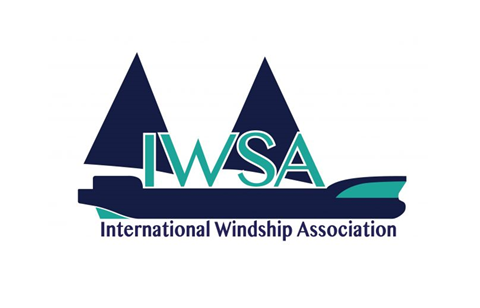 IWSA is a growing, member driven association that is encouraging, advising and advocating for the use of wind propulsion technologies in the shipping industry.
Their objective is to facilitate and promote the technology, applications and general concept of wind propulsion for the global commercial shipping industry and bring together all parties interested in catalysing the development and uptake of these technology solutions. The IWSA will increasingly play a key role in acting on behalf of their members and supporters within this sector in order to shape industry, regulators' and international bodies' perception of the concept of wind propulsion.
Gavin Allwright, Secretary of IWSA, will be taking part in this year's programme as chair of the panel on wind propulsion that will be taking place on day two of the conference.
Allwright holds a Masters degree in Sustainable Development, specialising in the development and impact of low carbon vessels in developing countries and has recently collaborated on an IRENA technical brief – Renewable Energy in Shipping.
With the help of their members, supporters within the industry, academia and other stakeholders, IWSA is sending out a clear message: wind propulsion is a serious and increasingly proven option, financially a win-win situation and they are here to work with an industry ready for change.
To hear more from speakers like Gavin Allwright and to book your place please contact the Events team at conferences@propulsionconference.com or call +44 1329 825335. The 20% early bird discount is available for a limited time. Simply enter code early at the checkout.