Day two of propulsion and Future Fuels will feature a propulsion session exploring the future of electric propulsion in the merchant fleet and a fuels session looking into ULSFOs. Which sessions will you attend?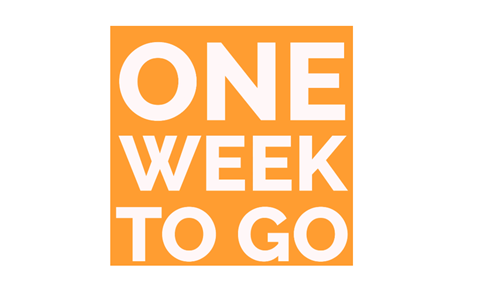 Electric Avenues will be one of the penultimate sessions of Propulsion & Future Fuels 2018 and will focus on assessing the opportunities for energy storage and electric propulsion in the ocean-going merchant fleet. Featuring expert speakers such as Corvus Energy and Wärtsilä, this session will include the following presentations:
The fast-changing relationship between battery footprint and energy returns by Jan-Erik Räsänen, Head of New Technologies, Foreship will explore the fast-changing relationship between battery footprint and energy returns, the maturity and efficiency of fuel cells, their expected life time and the role energy density plays in space requirements.
Are batteries an option? A look at market uptake and a case study by Sondre Henningsgård, Managing Director, Maritime Battery Forum & Discipline Leader – Systems, DNV GL Maritime Advisory (North Europe).
Energy storage solutions for the merchant fleet and the possibility for application in ever larger vessels by Geir Bjørkeli, CEO, Corvus Energy.
Stein Thorsager, Segment Sales Director, Merchant & Gas, Wärtsilä Marine Solutions will cover case studies of recent projects involving pioneering electric propulsion.
View the full programme here or book now!
'USLFO: the new standard?' will run in the parallel fuels stream and will discuss how low sulphur fuel oil is set to become the new standard fuel for shipping post-2020. Presentations will address how much we know about it and how ship owners can prepare for a relatively unknown fuel? Speakers in this session will be covering the following topics:
ULSFOs – The Technical Challenges will be presented by Michael Green, Global Technical Manager, Intertek ShipCare Services and will look particularly at the variety of ULSFOs seen, typical test characteristics, as well as the range of specific quality issues associated with the individual fuels.
The challenges of the transitional period leading towards 2020 Global Sulfur Cap will be presented by Wolfram Guntermann, Director Environmental Management, Hapag-Lloyd AG who will offer a global, historical overview of the implementation of Low Sulfur Fuels and an outlook of the challenges of the transitional period leading towards a Global Sulfur Cap as of January 1st 2020.
Naeem Javaid, Global Operations Manager FOBAS, Marine & Offshore, Lloyd's Register will offer insight on 2020 Sulphur Regulation – Fuel management strategies
The final presentation in this session will come from Iain White, Director, ExxonMobil who will be discussing if VLSF really is the new standard.
Find out what other streams are on offer at Propulsion & Future Fuels 2018 and plan your attendance of this landmark conference celebrating 40 years of informing the commercial shipping industry on the latest policy, technology developments and fuelling options.
With just a week to go book your place today by emailing us at conferences@propulsionconference.com or call +44 1329 825335.